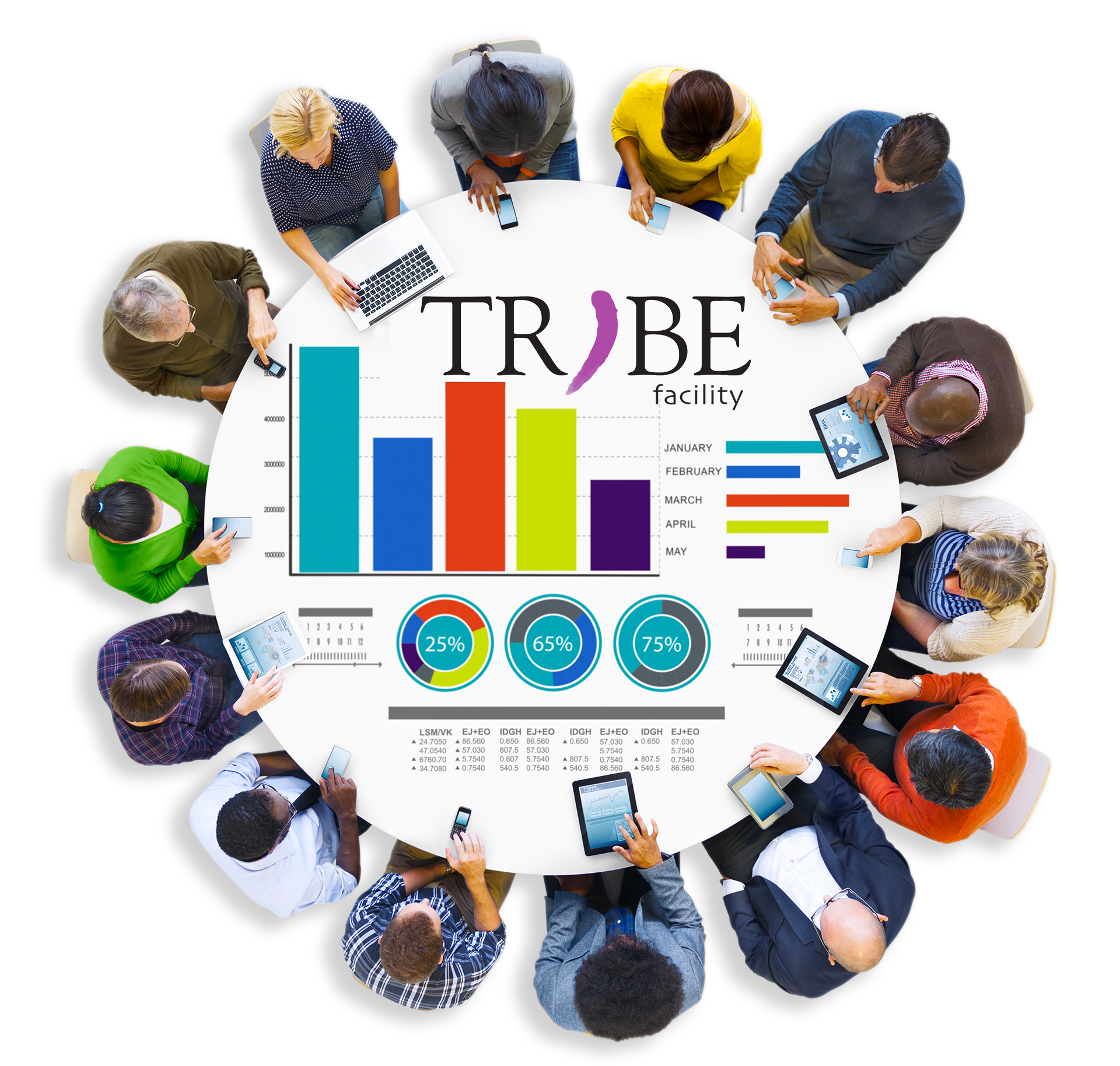 A unique combination of facilities, technology, expertise and service
Whatever your market research needs, whatever your role and responsibilities in advertising or market research, TRIBE can be your partner helping to make your next research project a success. 
Our emphasis is on a quality service with absolute attention to detail to allow our clients the confidence to work comfortably with minimum fuss.
We offer you a state-of-the-art research facility located in the heart of Naples that is easy to reach, comfortable and fitted out with the most up-dated technological equipment.
We believe that to get the optimal results from market research viewing you need the best conditions. Which means the best surroundings, the best facilities, the best equipment and the best service.