Service with style
and smile
Recruitment
For the healthcare, consumer and business-to-business markets, our clients trust us as their partner to deliver high-quality recruitment for their important and most challenging projects.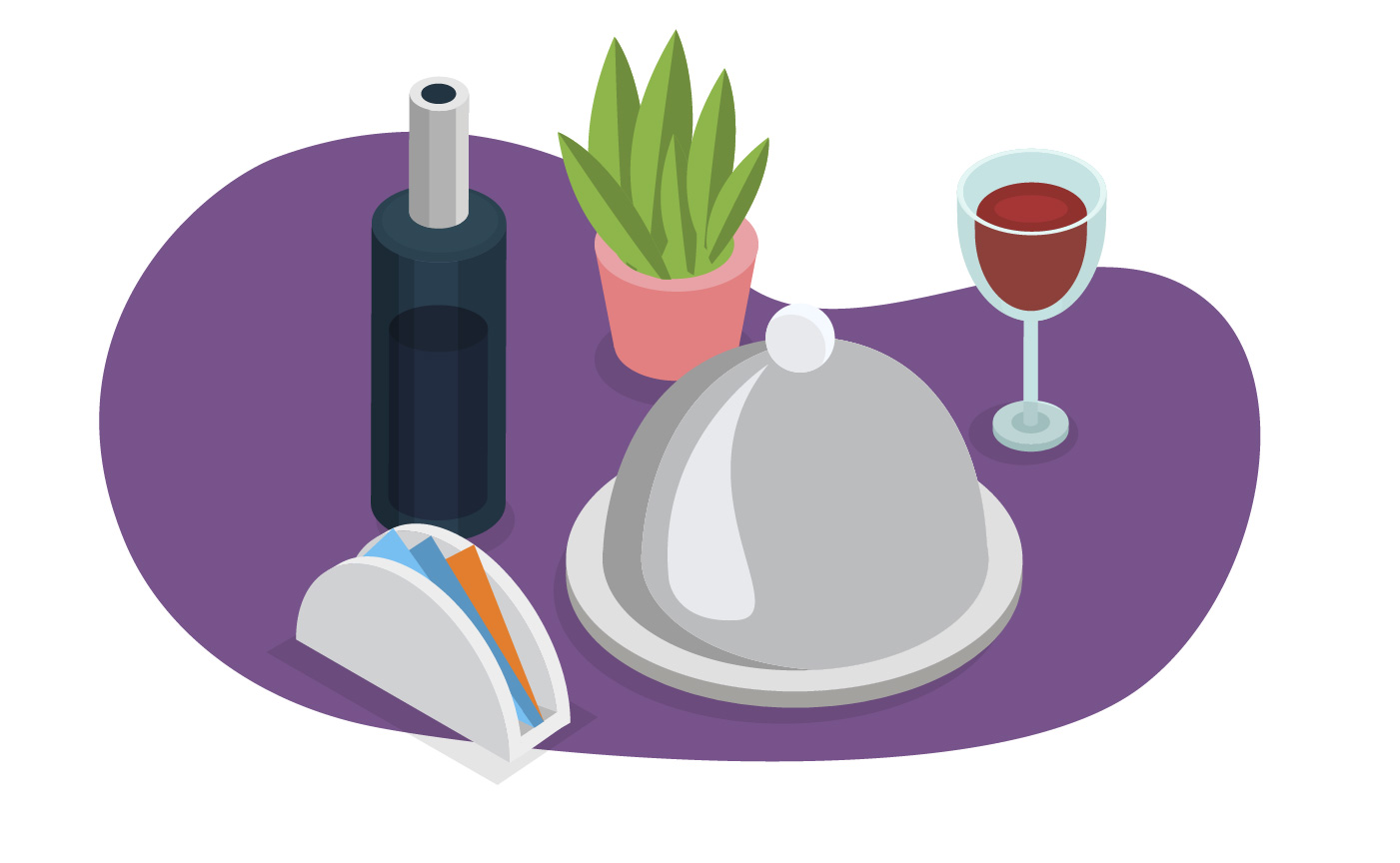 Catering
TRIBE's on-site kitchen provides refreshments and food throughout the day for our respondents and clients.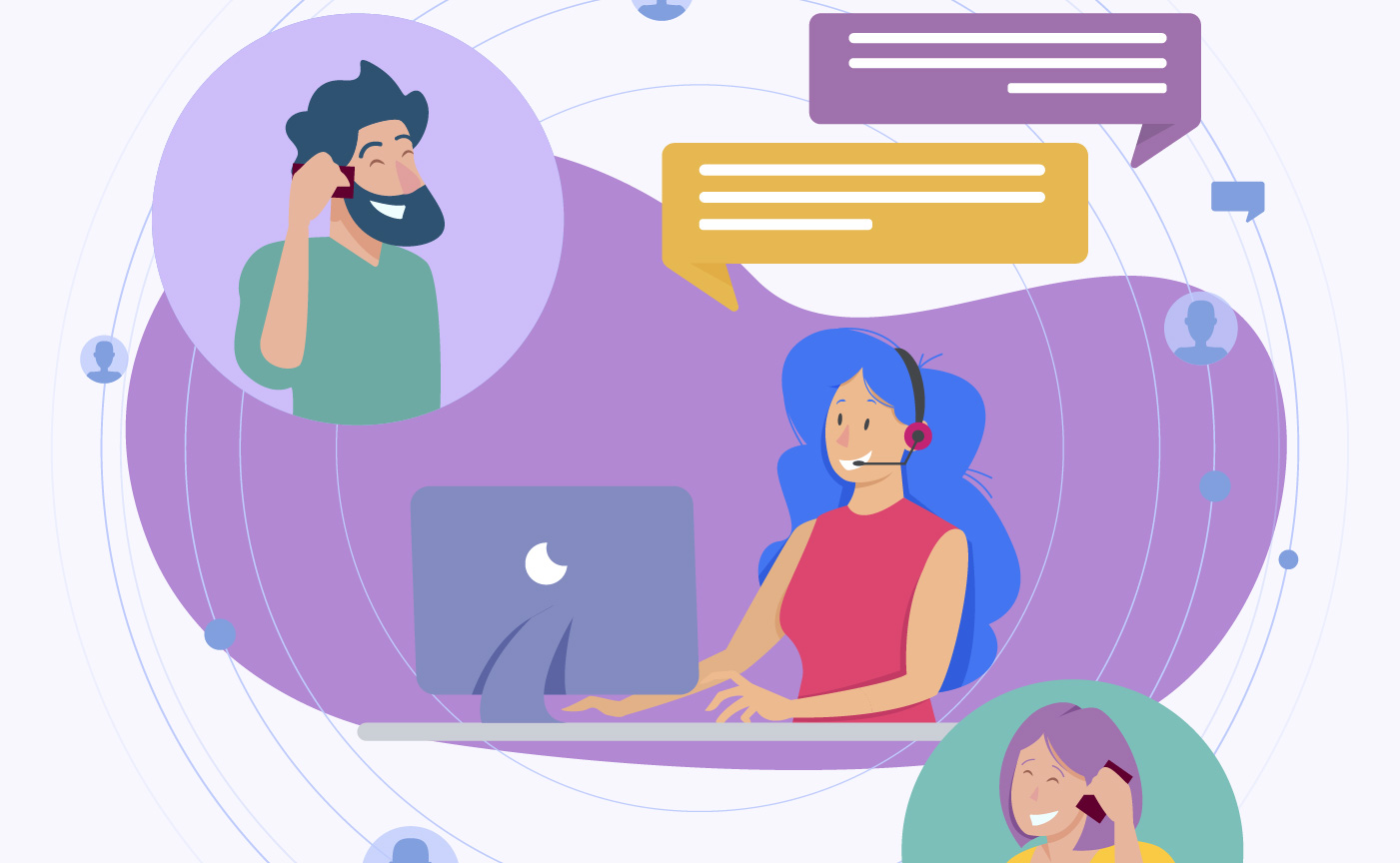 Support Services
We have a plethora of technical equipment, so that we can play stimulus material in any format, get recordings or transcripts to you as fast and safely as possible and let clients watch the research unfolding from almost anywhere in the world.
We are well aware that for the most part, qualitative research results depend on the "quality" of

 

respondents recruited and we are confident that our respondents – consumer, medical and business – will meet your most exacting specifications.
Our capable In-House Staff of trained recruiters is capable of organizing sessions with all types of target audiences, from teenagers and patients to executives and KOLs and every respondent is always double-screened.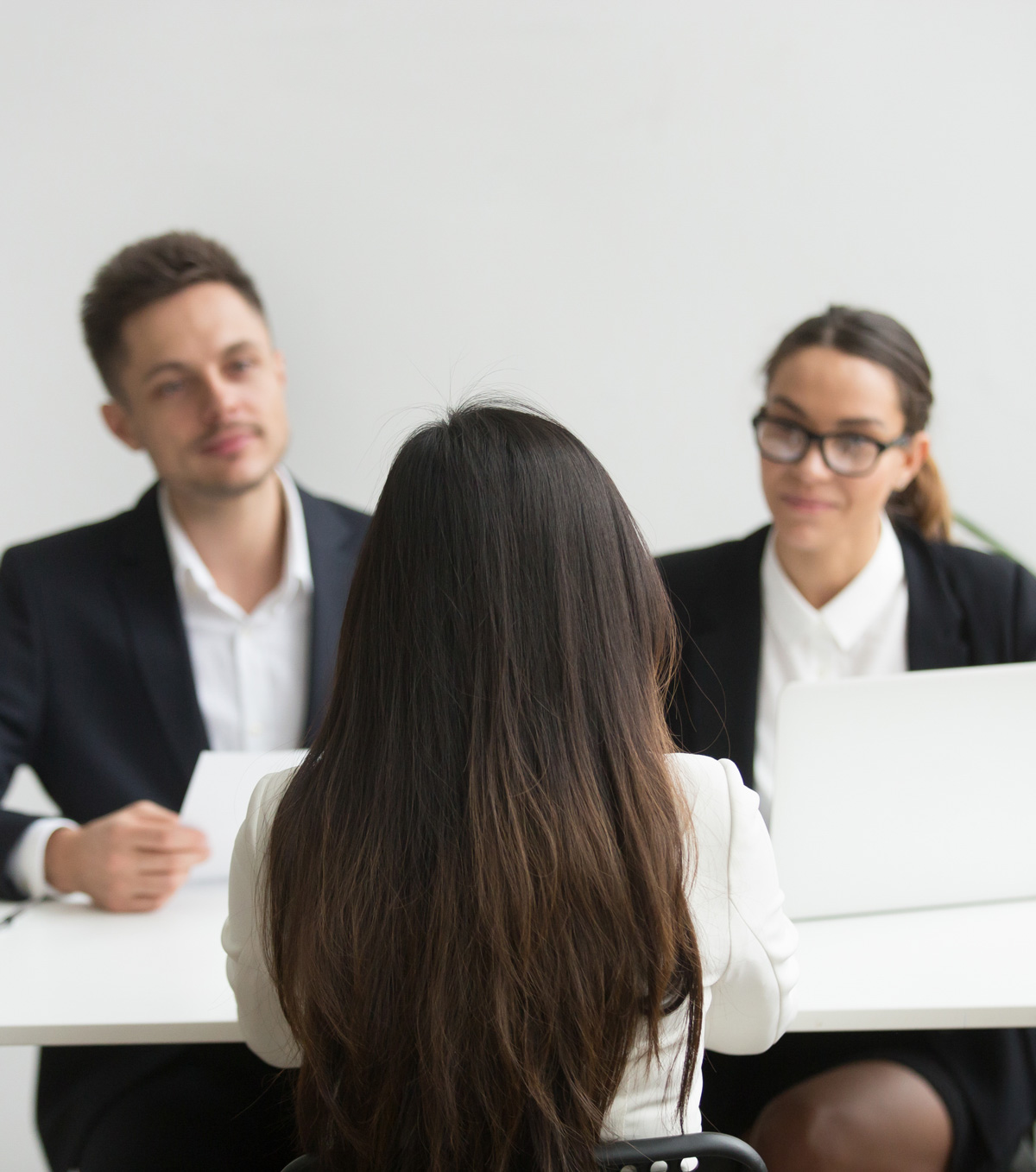 It is very important to us that we are able to welcome our clients with Italian hospitality by offering

 

refreshments that can make a working day more pleasant.
We pride ourselves on the quality and range of our food and can provide anything from light snacks to sumptuous hot meals, always paying great attention to clients' personal tastes and needs. Our food is freshly prepared on the premises and our service is second to none.  
In addition, TRIBE is conveniently located in the heart of Naples' vibrant city centre and very near to the best restaurants and cafes. If you need a break, we will be happy to recommend the best places to go to sample Italian cuisine!
Web streaming both with Focus Vision and an in-house system to eliminate unnecessary travelling time and costs
High quality audio-video recording with zoom camera for IDIs
WIFI high speed internet access throughout the facility
Transcription of sessions
Office Support: fax, photocopying, taxis, & couriers